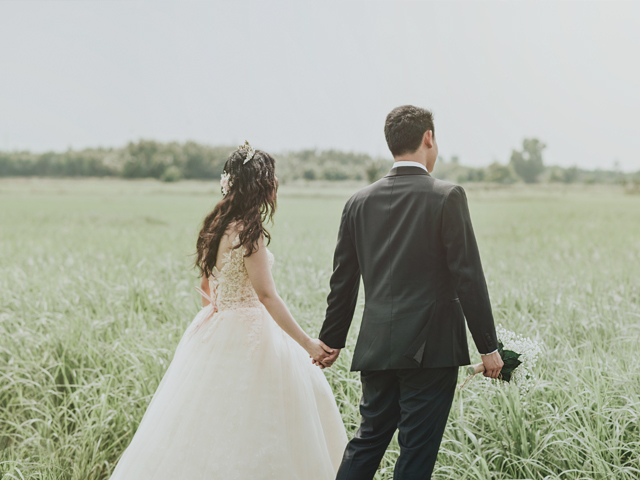 Wedding Travel
Organising the transport for your big day is an important decision and can certainly add to the stresses of planning your wedding. Charlise Executive Travel are on available to fulfil your requirements with our fleet of executive vehicles. We are able to offer our small coaches to transfer your wedding party, as well as our other executive vehicles (including our Mercedes S-Class and E-Class) to transport the bride and groom seperately to the reception.
Our team of professionals have provided wedding transport services for many years and are therefore experienced in ensuring that our flee is meticulously maintained and presented to the standard expected by all of our clients. We pride ourselves in providing a tailored service with the care, attention and detail required to ensure your big day is one to remember.
To ensure your day is extra special, from start to finish, contact us and we'll start to plan the perfect travel arrangements for your wedding.